SouthernBC-CoronaVirusUpdate-Slide-20202 - copy
SouthernBC-CoronaVirusUpdate-Slide-20202
SouthernBC-CoronaVirusUpdate-Slide-20202 - copy
2020webbannerspiritualgiftstest2
SouthernBC-ConnectwithUs-Slide
SouthernBC-UpcomingEvents-Slide2
SouthernBC-ChildrensChurch-Slide
Our Vision
We are transforming the church and the community into the Kingdom of God.
Our Mission
Encouraging every person to faith in Christ.
Experiencing the presence of God.
Educating believers.
Embracing family values.
Equipping disciples for spirit-filled leadership and living.
Service Times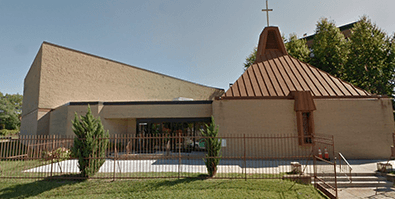 Baltimore City
1701 N. Chester Street
Baltimore, MD
Service Times:
7:15am, 9:45am, 12:00pm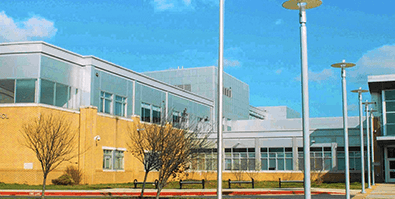 Harford County
251 Paradise Road
Aberdeen, MD
Service Times:
8:45am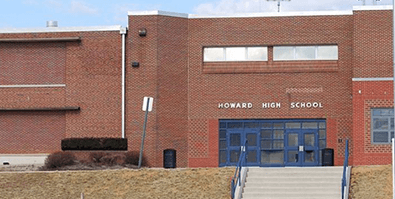 Howard High School
8700 Old Annapolis Road
Ellicott City, MD
Service Times:
11:00am
Next Worship Service
Join us in...